Case Study
High performance Team programme
Tara Mine Rescue Competition Team
"The Winning Difference"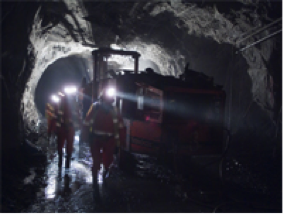 Understanding and mastering the dynamics of team-working is crucial if teams are to fulfil their potential. High Performance teams need to focus on what makes them successful and how they can improve.
For teams to be successful they need to know where they want to go and plot a route of how to get there.
Stepping back from the competitive environment enables teams to reflect on the important elements that make them a team.
Articulating and involving everyone from the team in this process ensures that everyone is on board and focused on the Goals that the team wants to pursue
Since 2007 Interactive Solutions has worked with the Tara Mines Rescue team helping prepare them for the All-Ireland and UK mine rescue competition.
The task is to get the extra 10% for performance.
Using a series of team tasks and reviews it enables the team to focus on what they need to improve in order to get the extra 10% from their performance.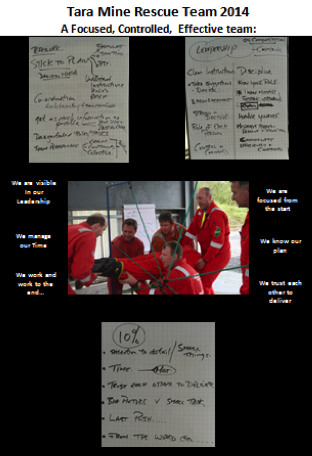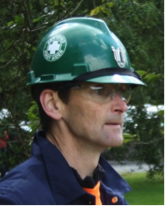 "The Team programme with Interactive Solutions has proved very beneficial as part of our preparation of the Mine Rescue teams. From design to delivery the programme helps prepare the teams mentally to perform at their best, be it in competition or on actual call-out duty"
Richie Cahill,
Mine Rescue Trainer / Safety Officer, Boliden Tara Mines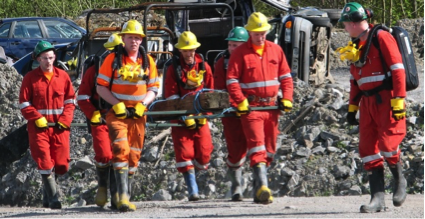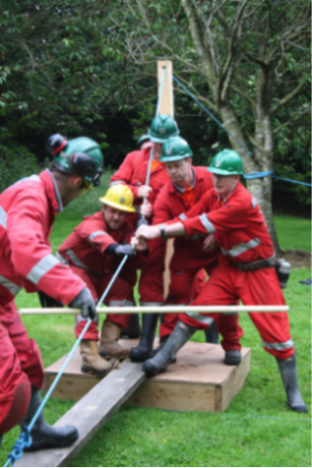 "The Team programme with Interactive Solutions has proved very beneficial as part of our preparation of the Mine Rescue teams. From design to delivery the programme helps prepare the teams mentally to perform at their best, be it in competition or on actual call-out duty"

Richie Cahill