Team Building
The Change Agenda
Through our experience we recognise the importance that any developmental intervention needs to deliver real and relevant results.
With this in mind we work closely with our clients to develop bespoke programmes for both teams and Individuals. We focus on delivering results that are real, relevant and measurable.
See a sample of our case studies outlined below. These include:
Leadership Development
What We Do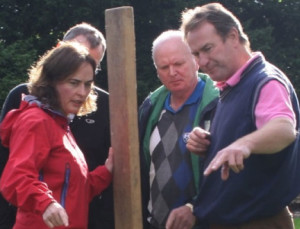 With over 25 years experience in designing and facilitating  Team Building Activities, Leadership Development programmes and Management Training courses, we understand the importance of aligning the needs of the individual with the needs of the team in order to deliver business solutions.
We understand that this requires an emotional commitment by the individuals and teams.
Our training approach creates the environment for this commitment to develop and, through our experienced Facilitator's we ensure that the outcomes from our interventions are real and appropriate to delivering effective results.
Management Training
Who We Are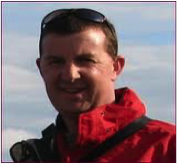 Fintan Ryan is the Director of Interactive solutions.
He is one of the most experienced Facilitators of experiential programmes in Ireland having worked with teams and individuals since 1989.
As a Business Coach he works with both Individuals and Teams from Junior – Executive level in a wide variety of organisations
He also facilitates team and Leadership programmes for the University of Limerick -Centre for Project Management, and the Mba programme with Smurfit Business School, UCD.
His style is challenging, supportive, inspirational and results focused.
"We first had the privilege of meeting Fintan when our company, FDM, went on a residential programme in Ireland; He was pivotal in making the whole experience memorable and valuable. We have subsequently worked with Fintan to develop and deliver a leadership development Programme for our Managers in Brighton, London and New York."
Andrew Brown, Group Commercial Director, FDM,